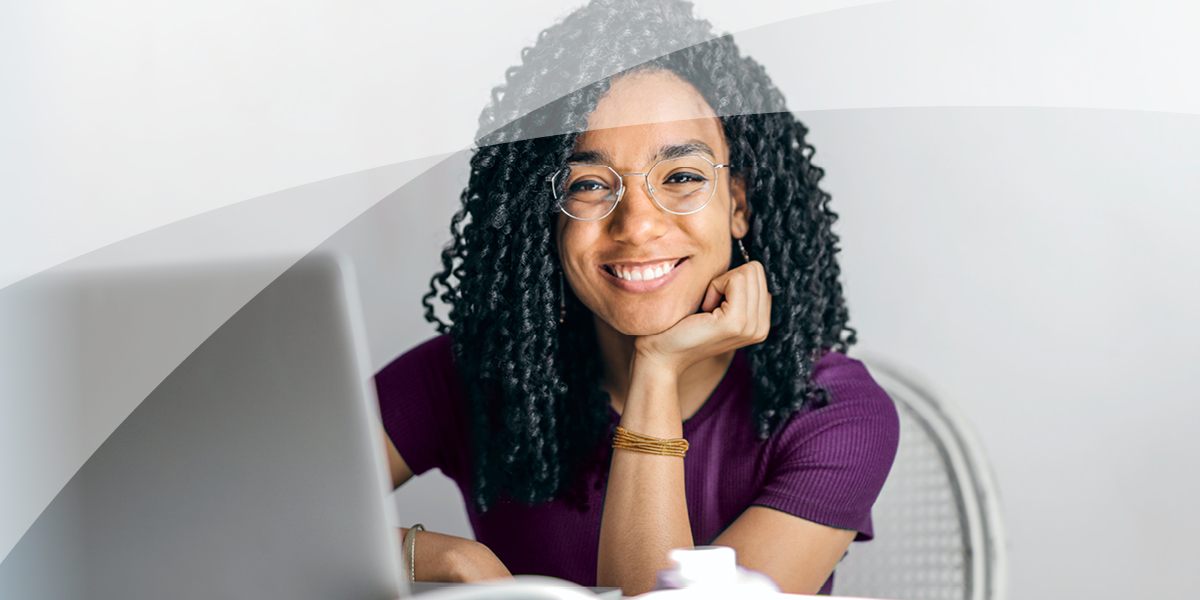 Whether you are training employees, providing the market with content, or looking for a place to host courses – you need a great platform. A fully customisable and smart learning management system. If you are currently a tutor or facilitator, ask yourself, "What is the motivation for organisations to offer e-learning?"
Using an online platform shouldn't just be a statement that you are traveling with the times, it must be about adding value to the learning experience. The aim of e-learning is to provide convenience to your learners, so if you think they'll benefit from the experience, it might be the right time to jump on board.
Is your LMS available online, anytime, anywhere?
You might be ready for e-Learning, but is your LMS? If your LMS is not available online, it is probably time for you to make the move. Conduct education and learning through various digital resources the ART LMS. Quickly create your own tailor-made content online in minutes or upload your existing content through your computer, tablet, and even smartphone if they are connected to the internet.
Does your course building tool allow for complete customisation, or will you need to reinvest?
Check the capabilities of your current authoring tool. Does it support customisation, white labelling and an active community of instructors to help you through your course creation process backed up by excellent customer support and tutorials? If you need to invest in another tool to satisfy this purpose, ART is just the tool for you.
How will your learners respond to e-learning?
Think how your learners will adapt to e-learning on the move opposed to onsite. The main advantage of online education is flexibility. When your students or learners enrol for online classes, they will be able to study and review course materials during their own time. The ART platform makes it easier to track your students' learning and development with insights and reporting tools. During this fragile time of technological change, the best solution might be to give your learners both options so they can learn in the way that best suits their needs.
We are always in the pursuit of new knowledge and need your expertise. We collaborate with experts in the field to deliver an exclusive range of courses. We specialise in the following sectors:
Veterinary & Agriculture Sector.

Medical Sector.

Technical Sector.

Law and Legal Sector and

Financial Sector.
Join the knowledge sharing culture. Sign up and start building your courses today.